The first,
the best,
The original Music Bingo.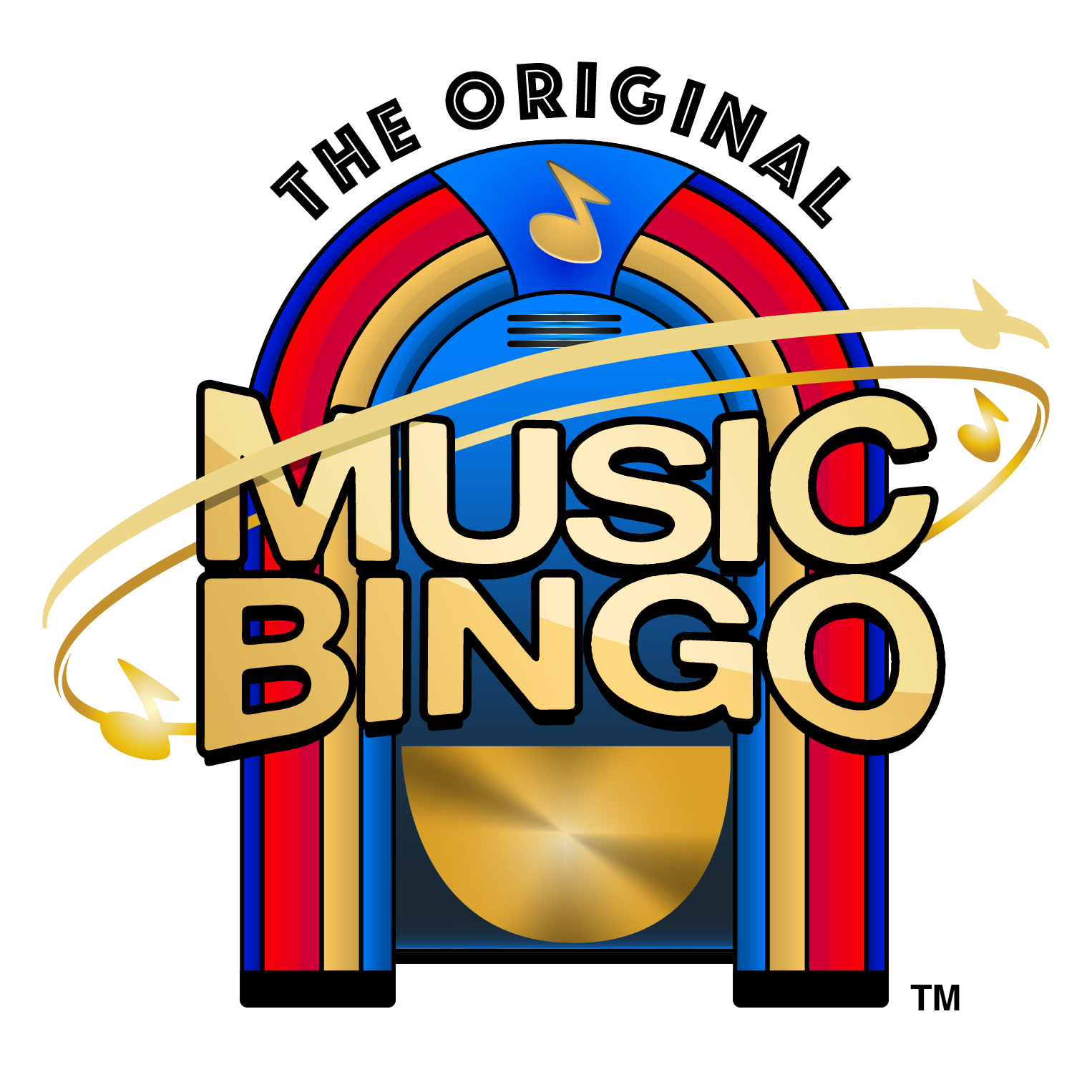 Music Bingo Worldwide
Calling all entertainers
Music Bingo software is available worldwide!
DJs, bands, karaoke, trivia hosts:
Add Music Bingo to your company's services.
Print cards
Digital cards
100% customizable
You control everything!
VENUES
Bars, pubs, restaurantes, long term care facilities:
Software leasing packages (DIY)
Remote hosting package
Full service hosting packages
Play the same game at the same time in multiple venues. (Great opportunity for franchises!!)
Reduce your costs! Increase your revenue!
FUNDRAISING
Schools, PAC committees, grads, non-profits, food banks, charities, sports teams:
Virtual
Live in-person
Hybrid (virtual & in-person)
Multiple ways to raise money!
Our packages are as easy as 1, 2, 3!
Events
Corporate events, team building, online mixers, private parties, weddings, DIY events:
Create your own game
Customize cards for unique keepsakes
DIY hosting or we host it for you
No event is too big or too small.